On a day where the CIA concluded that Russia contributed towards Trump being elected.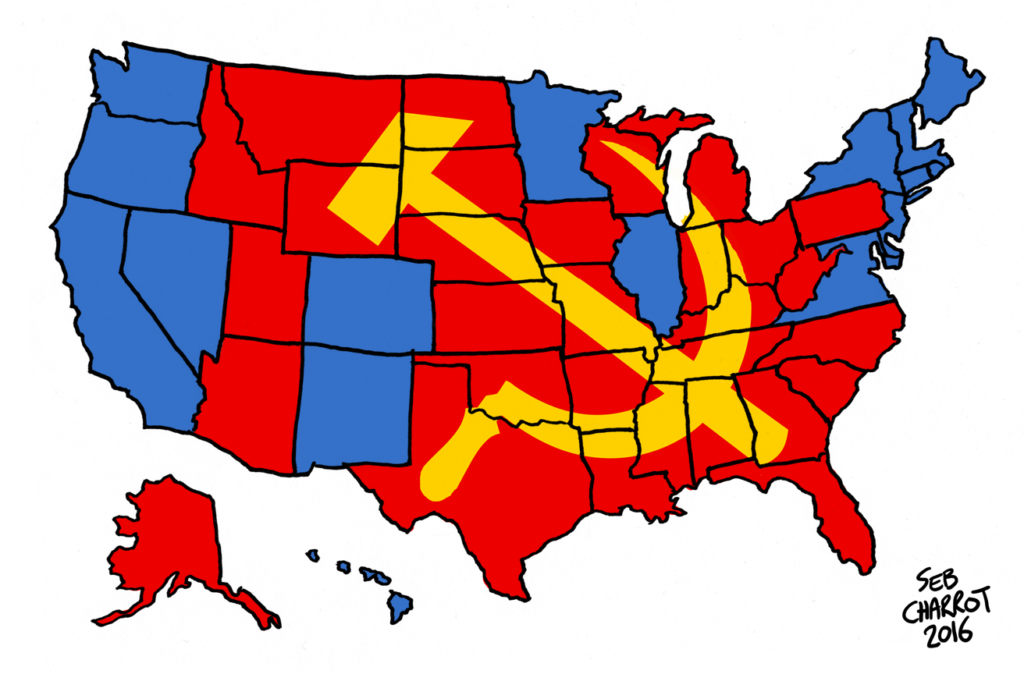 Bit late to the party with this one but it still seems as topical and relevant as ever.
I saw this in my head in the style of a The Week cover, but went with my own drawing style since I'm not sure I could have done justice to theirs.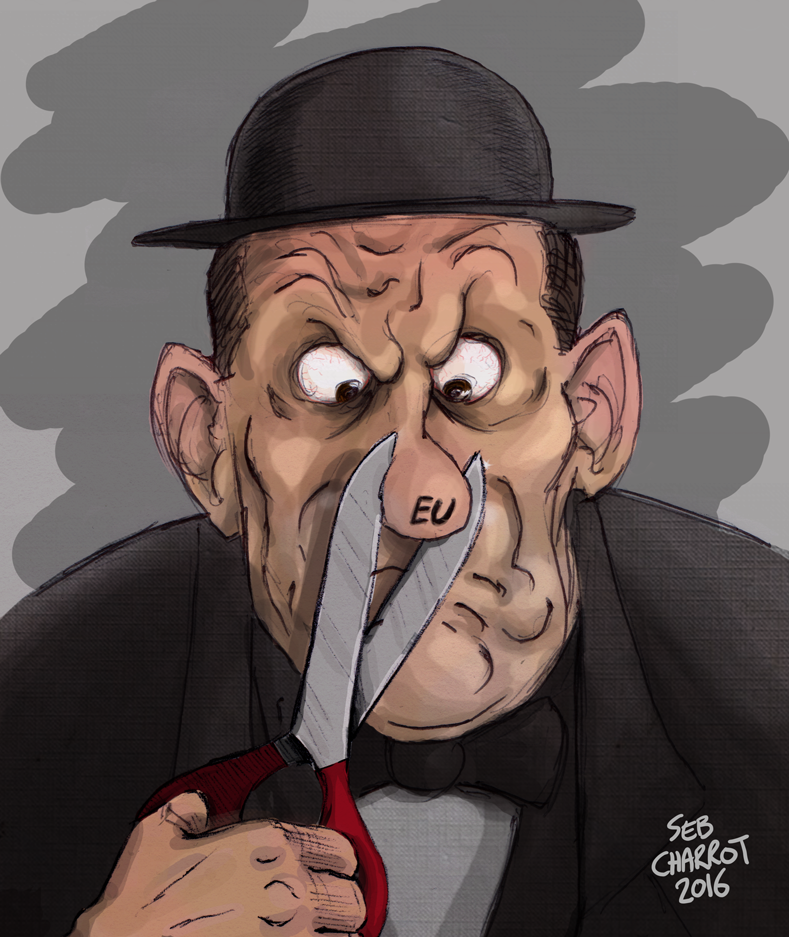 Just a wee christmas cartoon I drew. Halfway through I realised I was basically drawing an unofficial Liz Climo strip and did some quick Googling to make sure I wasn't just cribbing an existing idea.
Enjoy!