Must-Listens
We're all busy people, we don't have time to listen to every recommendation. The podcasts below are the ones I consider essential – when I receive notification of a new episode, I drop whatever else I'm listening to.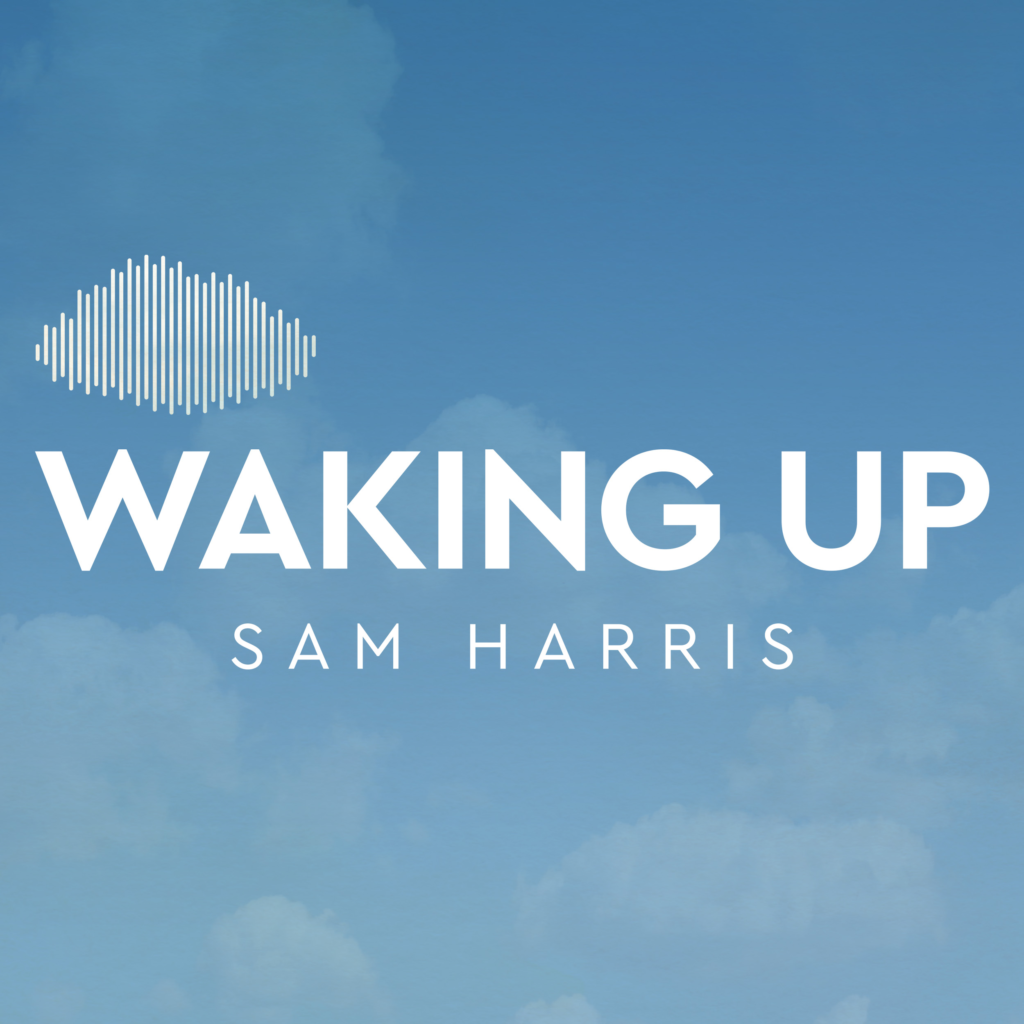 Always the first podcast I recommend to anyone.
Since his podcast began, Harris has led a commendable campaign to find rational people who hold differing views from him, bring them onto his podcast, and engage in "uncomfortable conversations" on their areas of disagreement. His intention being to discover how smart, reasonable people can end up taking opposing stances. Some of the most instructive and catastrophic episodes have been those where the participant couldn't come to terms with the premise that it wasn't a debate: that the aim wasn't to score points or win over an audience, but to understand the other person.
Harris never ceases to find fascinating guests, and the discussed topics have included terrorism, religion, politics, psychology, meditation, free speech, identity politics, and much more. Since his first appearance in the public eye, controversy has dogged him due to his open and frank discussions on controversial subjects. Some call him a right-wing apologist, a racist, a bigot – but having listened to every minute of audio the man has produced I've never heard anything to make me believe that.
Instead, my experience has been of listening to one of the most clear- and open-minded people I've ever heard, as he genuinely searches for truth to some of our deepest and hardest questions.
Recommended episode:
So many to choose from, but how about this cross-polination with Dan Carlin: Shouldering the Burden of History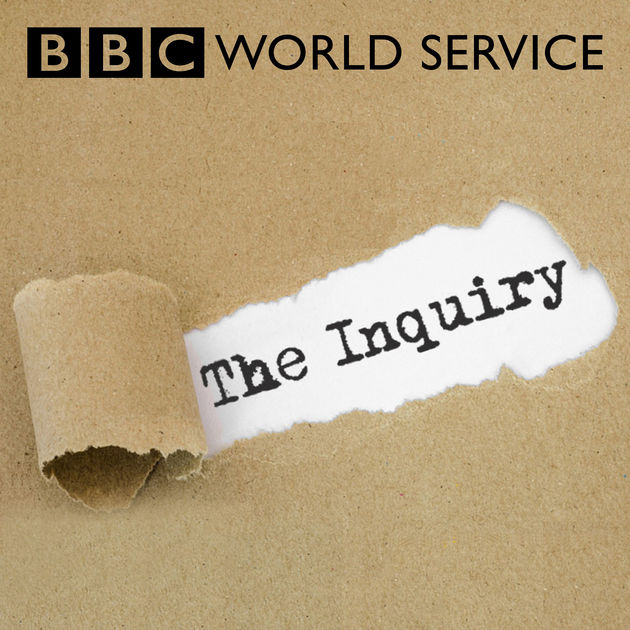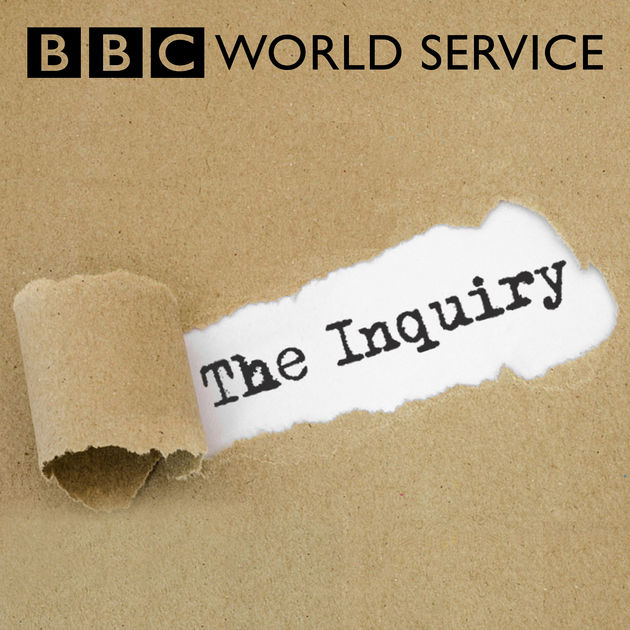 Yet another excellent podcast from the BBC, The Inquiry takes a topical question and deep-dives to answer it. Each episode has four parts as they put a lot of effort into establishing the facts, providing expert opinions, and finally trying to bring it to some form of conclusion.
This is a fantastic podcast for gaining a slightly deeper insight into hugely timely issues of the day.
Recommended episode:
How did North Korea get the bomb?
So similar to The Inquiry that I often confuse the two, the BBC's The Briefing Room podcast gathers a number of experts to take a topical issue and… discuss it in-depth.
The two differ largely in format – the Inquiry being almost like a varied and textural audio essay, and the inquiry conforming more closely to your standard panel-of-experts discussion. They're both fantastic, and they don't tend to overlap.
Recommended Episode
Why is there still a migrant crisis in Europe?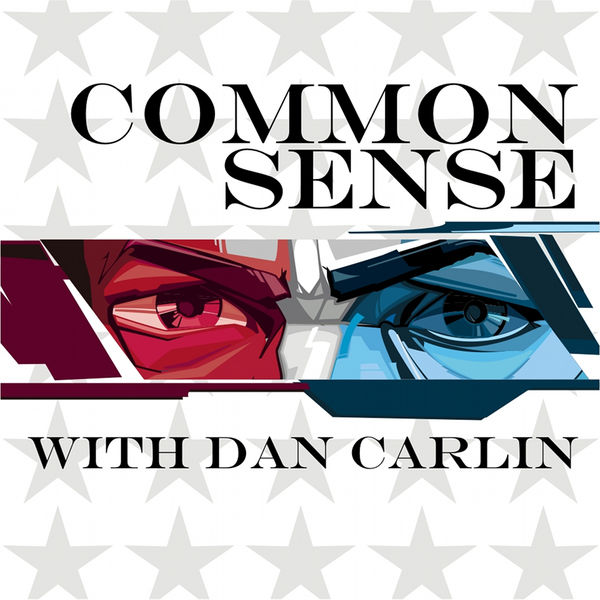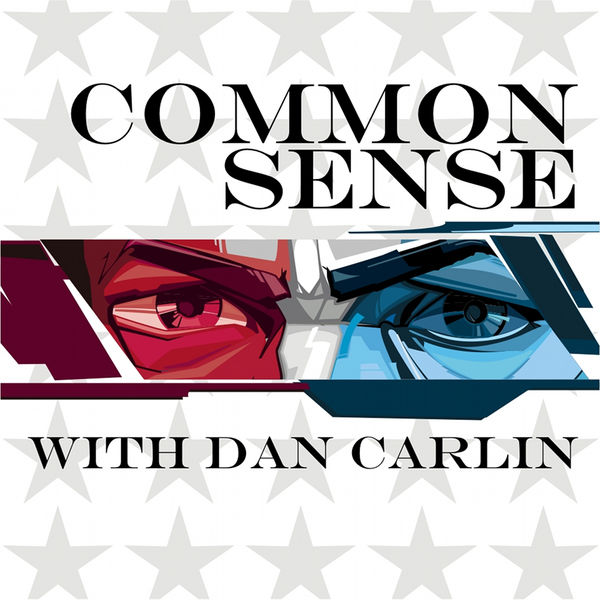 Dan Carlin goes to great lengths to make sure you understand he's a fan of history, not a historian. Nevertheless he knows more about the past than I ever will, and this podcast should be considered in context with his sister podcast "Hardcore History", where he covers historical events.
In Common Sense, Carlin takes a look at current goings-on through the lens of history. How does the recent election relate to America's past? If you think things are bad, how bad are they really, in context? Do current events have any historical echoes?
It took me a long time to get over Carlin's esoteric presentation style – in fact sometimes I still struggle – but his content is too good to ignore. He truly has an outsider view, and is great at pausing and making you step out of your worldview to look around.
Recommended Episode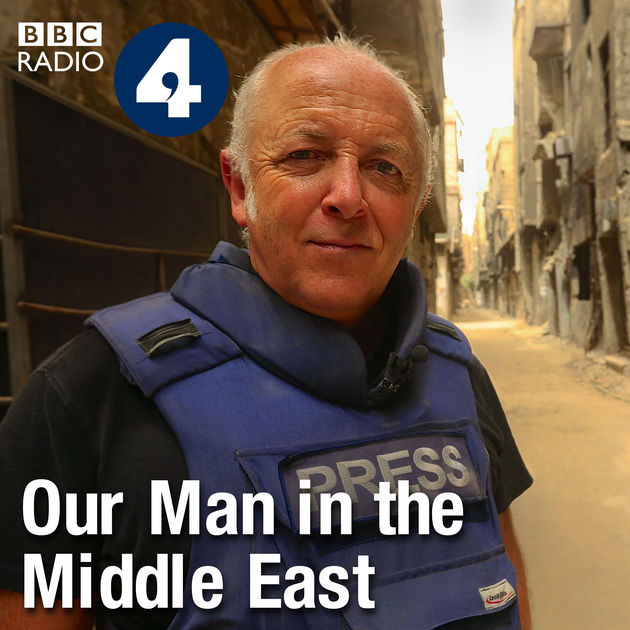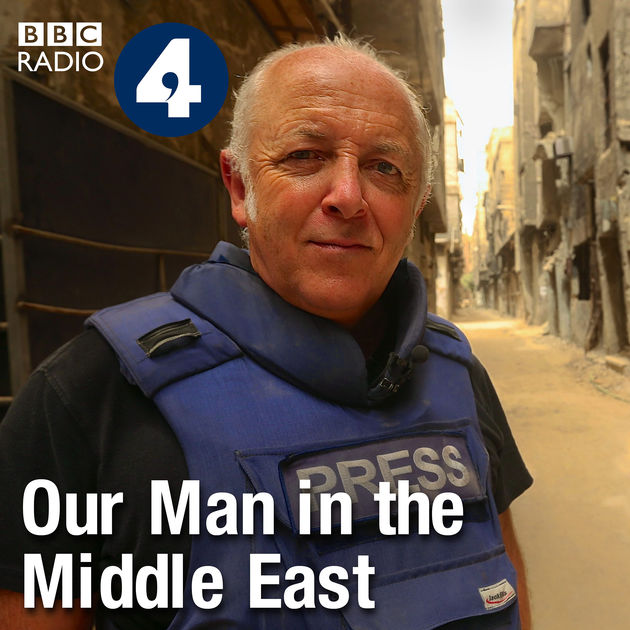 Sadly this was only a limited run of episodes, but it jumped so quickly to the top of my podcast-priority pile that I had to include it. A fascinating, saddening, beautiful account of Jeremy Bowen's 30-odd year career as a foreign correspondent in the Middle East, and by proxy, a history of the region.
I could have listened to dozens of hours more, and such was my appetite that I quickly went on to re-read John Simpson's autobiographies.
Recommended Episode
Start at the beginning. Episode 1 – The Giant Awakens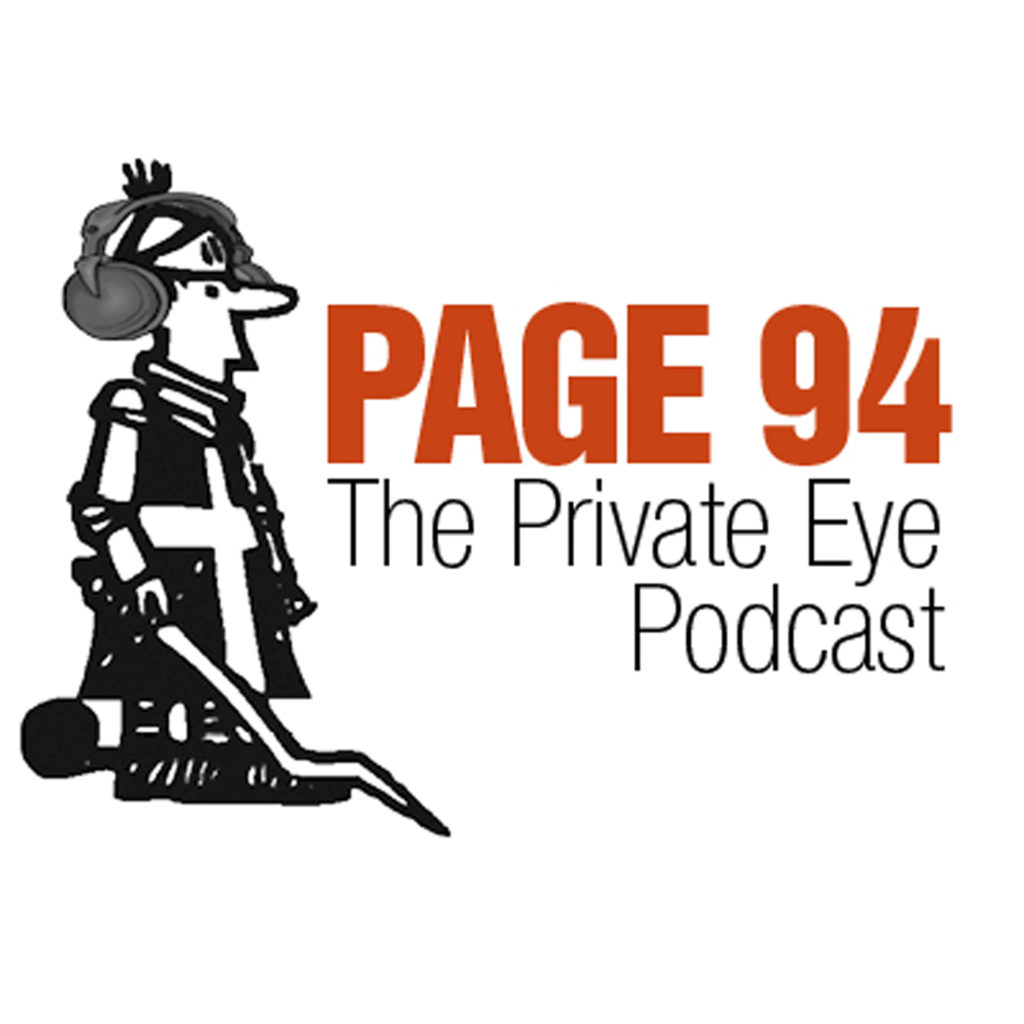 Produced by Private Eye magazine, and released as-and-when-they-bloody-please, this podcast provides a peek behind the curtains at how the magazine is made. Typically each episode is designated an informal theme, for example "housing", "the military" or "getting sued", and the host then interviews the journalists investigating those issues.
It's an incredible insight into the world of investigatory journalism: before long you become accustomed to the cynical newspaper-hack patois, and to the fact these people can somehow maintain the spirit to continue reporting scandals which will never receive enough coverage.
Recommended Episode
---
More
These are all very very good too.